Davide Bevilacqua
> Ў Gallery of contemporary art / Minsk / Belarus
*1989, lives and works in Linz
In Minsk I was hosted by the Ў Gallery of contemporary art – ygallery.by – a very active contemporary art institution with a dense event program. Ў Gallery is located in Vulica Kastryčnickaja, the cultural hub of the city populated by art and culture initiatives, clubs and music venues, bars and restaurants.
As many other individuals around the world in this specific historic moment, my last year of developed around a novel topic for my artistic and curatorial practice: the environmental crisis and the impact human activities on ecosystems. Amongst other projects, I am currently researching with other two artists, Christina Gruber and Antonio Zingaro in a project hosted by an institution I am associated with in Linz, the networked art and culture initiative servus.at. I interpreted the residency in Minsk also according to this current work and planned to explore not only the Belarusian art and culture scene but also its tech industry and the environmental movements emerging there.
Right at the beginning of the month, I joined the yearly Plein Air "EVAa project", organized by Irina Sukhy, Valentina Kiseleva, Anna Chistoserdova, Anna Karpenko and Sophia Sadovskaya from the NGO "Ecohome" (ОО "Экодом") and Ў Gallery. It was for me a residency-in-a-residency: a one week long retreat in the National Park of the Balduk Lake Region (54.9769, 26.4110) with a group of artists, cultural producers and activists. The week was dedicated to ecology and environmental awareness, specifically about water resources and pollution. The participants joined a full program of activities, conversations, encounters and walks in the park wich aimed at facilitating the discussion about artistic practices towards ecological awareness. Amongst the many program points, the schedule included: a two days deep ecology workshop; an talk with a inhabitant of the region who collects and produces legends about the many lakes of the area; a meeting with a hydrogeologist of the national park who guided the participants in a walk to the water springs in the park; a lecture from a chemist about water and nitrogen cycles involving various other polluting elements; an encounter with an civil activist about the right of water; and finally guided discussion rounds amongst the participants. The residency aimed at the production of one or more works about the dealt topics, which were presented in one event, the 18th of August, in the Ў Gallery. My contribution was a local WIFI network called "Relative Humidity", like the title of the one-day-exhibition, which allowed people to reach the website -
http://virtual-waters.davidebevilacqua.com/.
The concept of "virtual waters" is used to measure the water footprint of a given product. It visualizes the amount of fresh water needed in the production process behind it, be it agricultural, manufacturing industrial and, why not, digital services. To give some figures, the production of one tonne of roasted coffee needs, on average, 1,334 tonnes of water; while one tonne of beef meat requires 15,497 tonnes of water. Not only edible or natural products have a water footprint: also cars, computers and various other items we use every day need water to be produced. During the production, some of the needed fresh water is polluted and cannot be used again as drinking water unless it undergoes purification processes which are often simply not implemented by industries and factories because too expensive. The project is a reflection upon the aesthetics of virtual waters, proposing a series of overlapping watery images accessible in a virtual space on the Internet. The intention, here, is to make visible the diversity existing "waters" that can be found in nature and to highlight the impossibility of separating natural water from its surrounding ecosystem – made of soil, plants and animals. In particular, the website is based on an idea of stratification, referring to the stacked layers of soil in natural terrains as well as the different layers in water bodies.
==
After the Plein Air I had the occasion to get in touch with Austrian Ambassador Aloisia Wörgetter, who kindly took the chance of my presence in Minsk to organize an artist talk in the Ў Gallery and a discussion about artistic practices dealing with new media and upcoming technologies. In the evening talk of the 14th of August I had the opportunity to explain my work and practices, which were used as a basis for a journey between media art, curatorial activities and activist practices dealing with internet infrastructure, radical technologies and critical art practices – and how this can engage with environmental activism.
In the last part of the permanence in Belarus, I could do some excursions to other places in the country. I travelled to Marjina Horka (Ма́р'іна Го́рка), a small town hosting the premise of a controversial company dealing with "smart transportation systems" called Skyway. Lastly, I went to Brest (Брэст), a city in which a civil movement is opposing to the construction of a lead battery factory that could potentially pollute the whole region and endangers its inhabitants. These field trips allowed me to gather stories and documentation about issues related to my research topic and elaborate further some lines of thoughts about activist work, environmental discourse and greenwashing, which I am currently applying in the critique of technological solutionism.
Finally, thanks to some conversations in the Plein Air, the very last day of my residency I managed to organize a workshop about "Unpacking Digital Greenwashing" with a group of young environmental activists. Here I could present the research I produced in the last months in Austria and Cyprus and explore – with the help of the participants – some examples of the green IT discourse in Belarus and Russia.
The month in Belarus made me grow a lot and learn much about the country, which is very little present in western media despite having a very long and layered history and an intriguing contemporary position. In general, this occasion allowed me to scratch only the surface of a complex and interesting country and society such as the Belarusian one. I am therefore looking forward to a future occasion for activating the connections I could create in Minsk and deepening my exploration of the country. Until then, I have time to improve my rather bad Russian and my even worse Belarusian. да пабачэння мінск / до свидания минск!
Artist Talk at Ў Gallery, with Austrian Ambassador Aloisia Wörgetter and Anna Chistoserdova, Art Director of Ў Gallery. Photo credits: Ў Gallery.
Trip to Marjina Horka, photos from Davide Bevilacqua.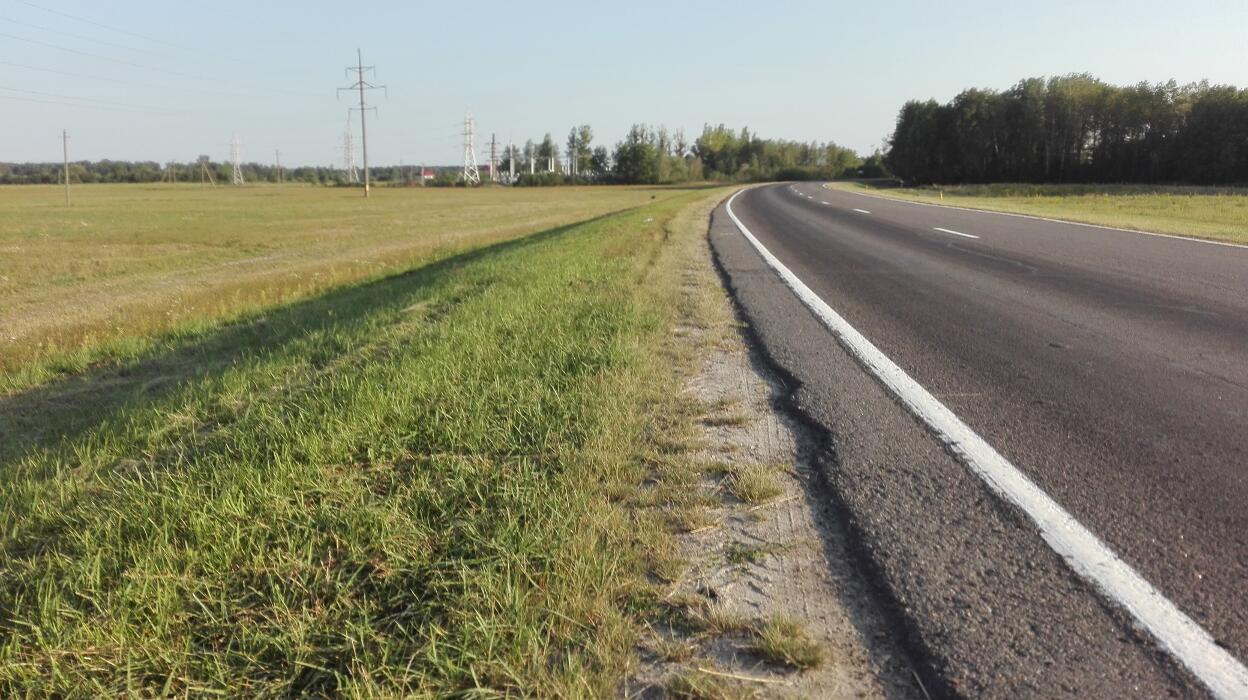 Trip to Brest, photos from Davide Bevilacqua.
Plein Air 2019, photos from Davide Bevilacqua.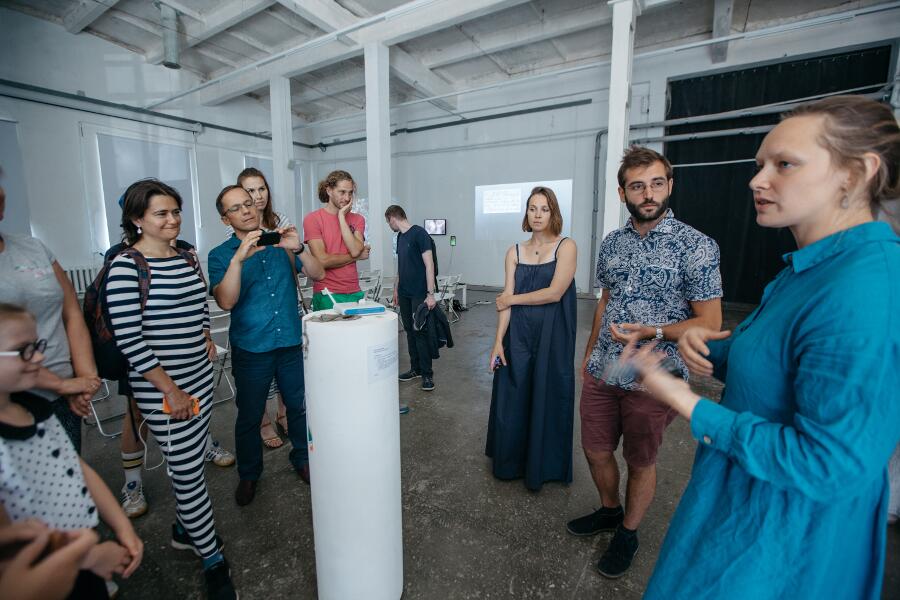 Final Presentation of Plein Air 2019 at Ў Gallery, photo credits: Егор Войнов (Egor Voĭnov).
Virtual Waters experimental website and Network. Screenshots.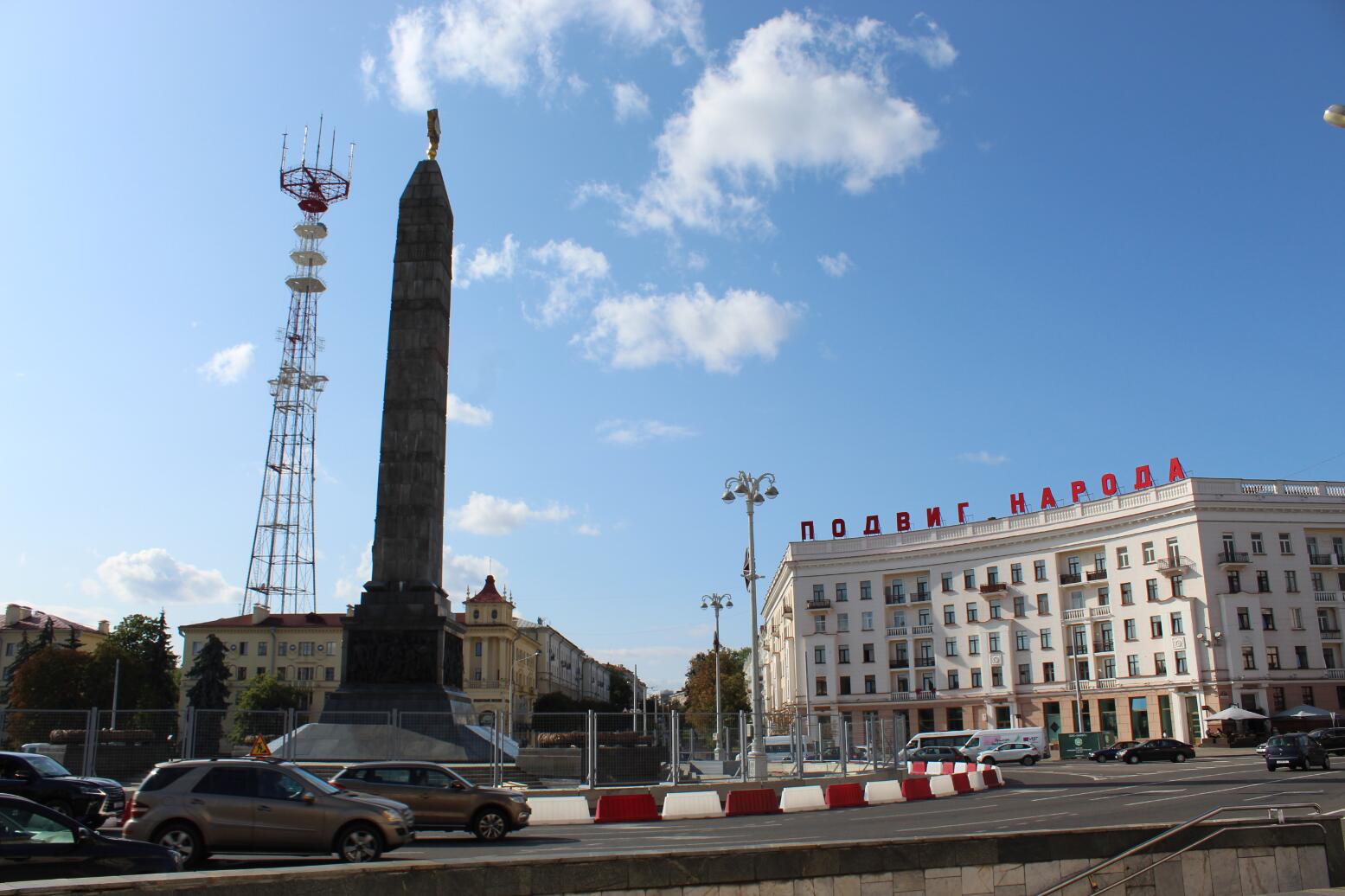 A little bit of Minsk, photos from Davide Bevilacqua.